Earn money offering your
courses

,

trainings

and

ebooks

... or publish them for free.

Create a course offer or any other learning related offer. Configure the settings, promote and watch customers using your product. Perkmylife gives you tools you need to manage any educational offering.
Have an account on perkmylife? Sign in to continue!
What are the advantages
of cooperating with perkmylife?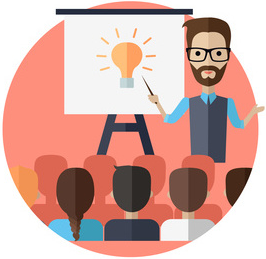 I run
in-class courses
By joining perkmylife:
I provide on-line enrollments and payments for my customers
I facilitate communication with students outside of a classroom
I enrich the course with dedicated place for sharing materials with students on-line (files, videos, tests, results)
I conduct on-line exams / assignments
I communicate with students through closed / open disscussion groups
I keep the contact with students after the course ends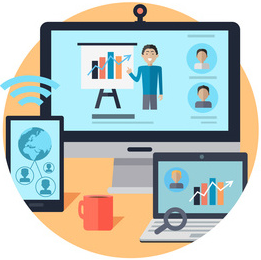 I create
on-line courses
By joining perkmylife:
I provide on-line enrollments and payments for my customers
I facilitate communication with students outside of a classroom
I get video hosting and streaming
I get tools for building on-line quizzes
I get tools for creating and securily distributing e-books
I get positioning and marketing for my offer