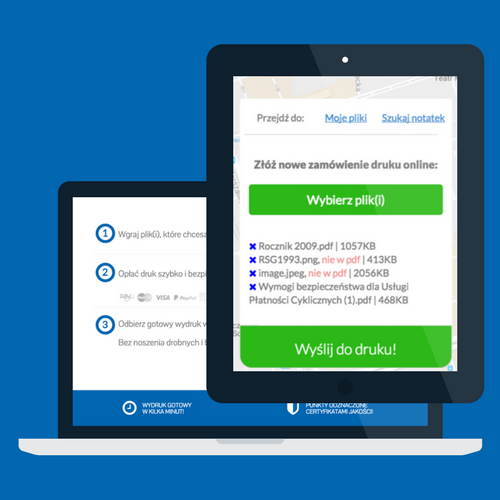 ONLINE PRINTING

YOU CAN ORDER PRINTING AT:
Xero6gr - metro Stokłosy
Aleja KEN 86 lok. 15, Warszawa
Metro Stokłosy (50m), Vistula University (150m)
We print from all the popular files formats:

PDF, doc, docx, ppt, pptx, xls, xlsx, epub, odt, odp, ods, txt, rtf, xml, htm, html, tiff, png, jpg, jpeg

Each time you can upload up to 1000 MB and 1000 files!
In the next step you will choose print settings and pay for the order securely on-line. As soon as your printouts will be ready to be picked up (usually in less than 5 minutes) we will notify you via email!
You don't need / will not loose a flash drive anymore
You'll stop using email for moving/sending files you want to print
You'll stop wasting time in the lines at the print shop
You'll not need to use coins or exchange bills to pay
Finally you'll print from your mobile too :)
HOW IT WORKS?
Upload file(s), that you want to print
In this step you will be able to choose
printing options
such as:
page range (or all pages),
black/color
duplex,
number of copies,
also: 2on1, 4on1,
paper format (A3,A4);
finishing options
: binding, stapling, hole punching, paper type,
buy extra things like
: foil for documents, folder, pen/pencil, etc.
Pay for printing on-line - quickly and securely
The price is calculated after uploading files and setting print parameters. You will be able to compare it with prices of other print shops.

Pay with: debit/credit card, PayU, PayPal, traditional transfer
We issue invoices on your request
Pick up ready printouts at the copy shop of your choice.
Without carrying any coins and waiting in the lines!
You can place orders
24/7
and pick up during the print shop's opening hours. Estimated time:
up to 10 pages -> around 2 minutes,
100 pages -> around 3 minutes,
around 1000 pages -> 15 minutes,
around 10000 pages -> 60 minutes

---
Products - what can I print?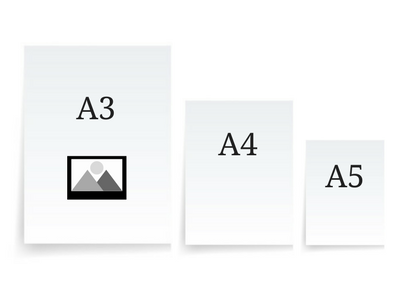 Online A3, A4, A5 black&white printing
---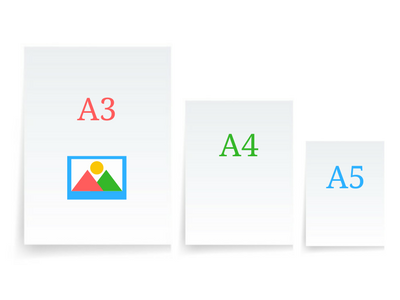 Online A3, A4, A5 color printing
---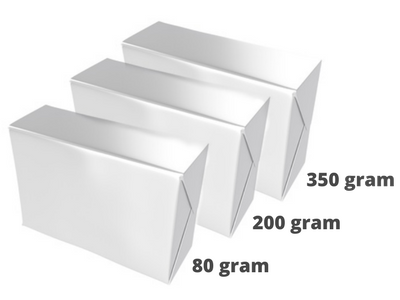 Different paper weights: 80 gram (standard), 120 / 160 / 200 / 250 / 350 gram and other
---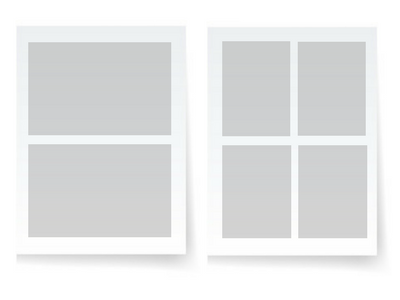 Number of pages per sheet: 2 on 1, 4 on 1, 6 on 1, 9 on 1, 16 on 1
---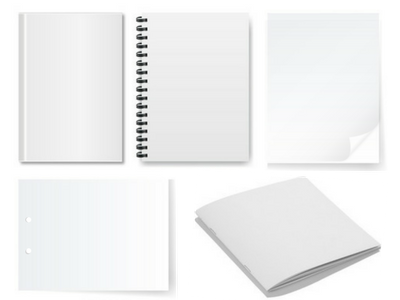 Printing finishing options: Binding, Stapling, Laminating, Hard cover, Hole Punching and other
---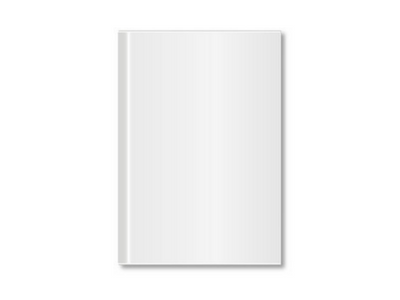 Online printing: books
---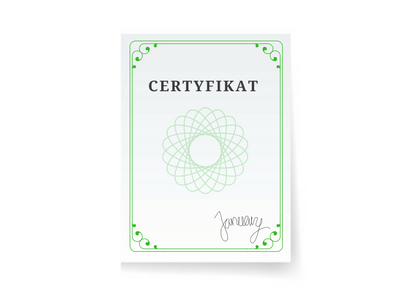 Online printing: certificates
---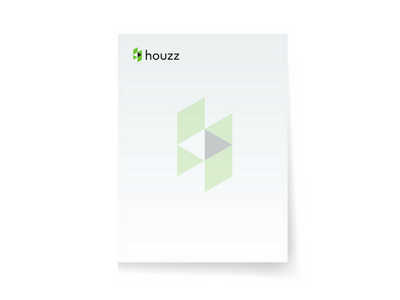 Online printing: corporate paper
---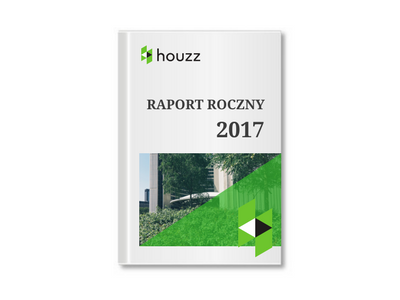 Online printing: reports
---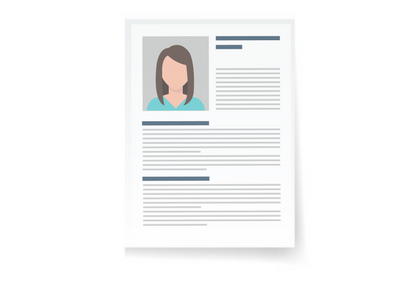 Online printing: CV
---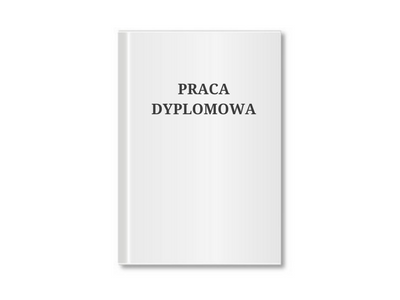 Online printing: dissertations (master thesis, bachelor thesis, engineer thesis etc.)
---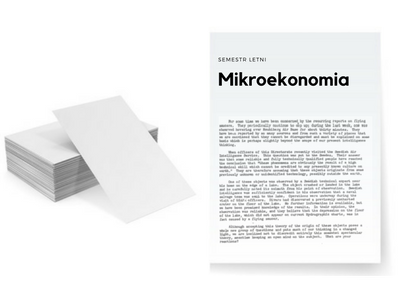 Online printing: student notes, exams, assignments etc.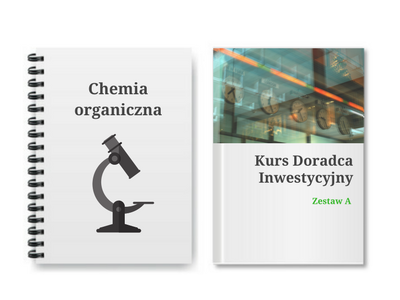 Online printing: teaching materials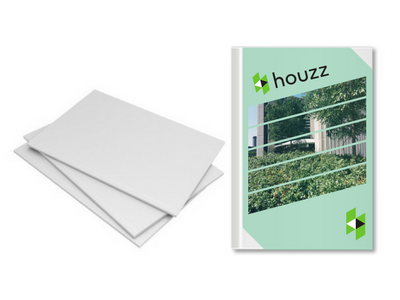 Online printing: conference materials
Best solutions for your company!
You will order printing of documents or training/conference/advertising materials, etc. at any time!
Within just few seconds you will compare easily the price of your order at dozens of print shops!
In the dashboard you will monitor your spendings and download the invoices!
You will benefit from deals and discounts for loyal customers...
...or free delivery from chosen print shops!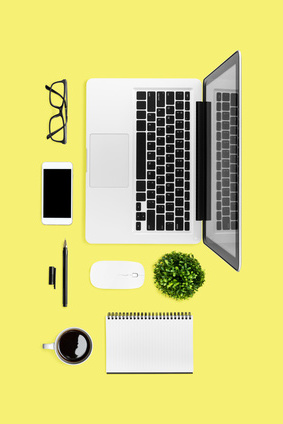 8 reasons to print with perkmylife?
You will easily place the order from home / office / using mobile phone and skip the lines when picking up ready printouts in the chosen print shop
You can place orders using interface in your own language (great for foreigners, such as expats and exchange-students) and pay in USD, EUR, GBP, PLN
You will use all the services also on mobile devices (e.g. order printing of a photo just taken with your mobile or of an email attachment without using laptop)
You will pay electronically
At once you can upload file(s) of up to 1000 MB (or up to 1000 files), which you can safely store on the platform (each user gets up to 2 GB of free storage for any types of files)
Place orders 24/7 and pick up at the most convenient location (during their opening hours)
You will be notified via e-mail / SMS as soon as the printouts are ready
You can share uploaded files with your friends registered on perkmylife (Important: your private files are safe and not stored by the print shop)
PRINTOUTS READY IN
JUST FEW MINUTES!
COPY SHOP AWARDED A
HIGH QUALITY CERTIFICATE!